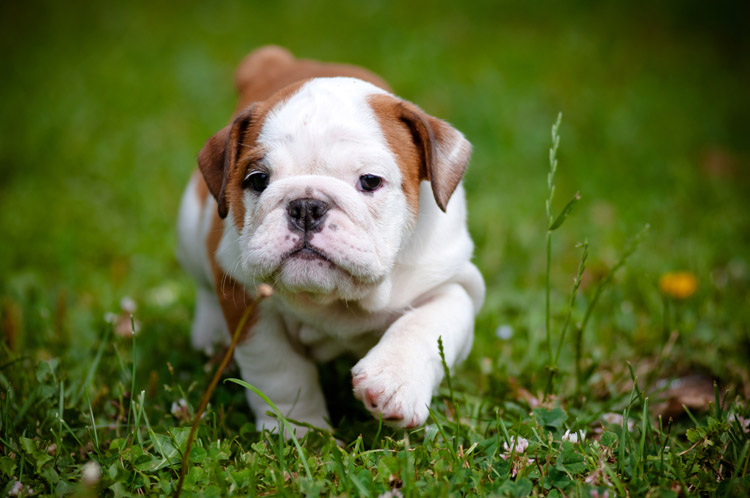 Pet Sitting Loyality Rewards Program
YES! Its nice to reward your pets, but wouldn't it be nice if both of you got rewarded?
As a pet mama myself I know how stressful it can be to leave your furbaby behind and what an important decision it is finding that perfect sitter and I appreciate you putting your trust in me. You have rewarded me with your loyalty so now I want to reward you through my Loyalty Program!! We've created a few programs that will surely make you and your pets scream, bark, meow, hiss, chirp, squeek, oink and nahh for joy! Check out the innovative perks below for all the latest. We just want to see you and your pets smiling.